Many brides envision their special day at a mansion. With beautiful staircases, gorgeous scenery and amazing photo opportunities, a mansion wedding can make any woman feel like a princess. There are many options that are within the state, from local to the mountains, the choices are endless.
Antrim 1844 | Taneytown, MD
The Mansion at Strathmore | North Bethesda
First, the time of year will play an important roll. If your wedding will take place during the summer, you want to make sure the mansion you choose is air conditioned to ensure the comfort of not only you and your fiance, but your guests as well. On the contrary, if your wedding takes place during the cooler months, ensure heat is an option.
So how do you choose?
Kentlands Mansion | Gaithersburg, MD
Liriodendron Mansion | Bel Air, MD
Another thing to consider is location. Would you like a mansion closer to the water? Or do you want a more rural setting? Secluded or in a more accessible area? After deciding on those factors, keeping in mind the travel for your guests.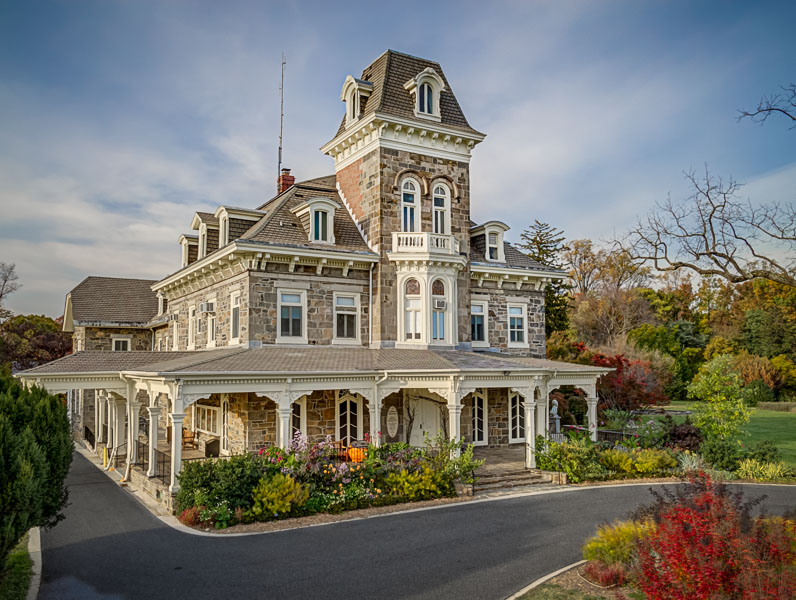 Cylburn Arboretum – Mansion | Baltimore, MD
Grey Rock Mansion | Owings Mills, MD
You should also ask the venue whether they have an on site caterer. Do they offer tables, chairs, and linens? If not these will be things you will have to rent and have brought in.
Best Planning Wishes!